Education

CDN is an AHRQ designated Center of Excellence for Primary Care Practice-Based Research and Learning (2012) and was designated a "Best Practice" Clinical Research Network by the NIH (2006). We provide peer support through training and education that integrates online and onsite didactic and experiential learning.
How CDN can serve your organization:
Customized On-Site Training

Virtual Learning Labs and Collaboratives

Blended Learning Collaboratives (onsite and online)

Continuing Education for Physicians (AAFP), Dentists (AGD), Pharmacists, Nurses, Social Workers (NASW), Certified Health Education Specialist (CHES), and other professionals
Visit our Webcast Library of over 900 free webcasts, many accredited for Continuing Medical Education (CME). 
Interested in disseminating your research and training programs to our network via webcast?
For more information, please contact our Clinical Education Department at CDNResearch2@CDNetwork.org or 212 382 0699 ext 239.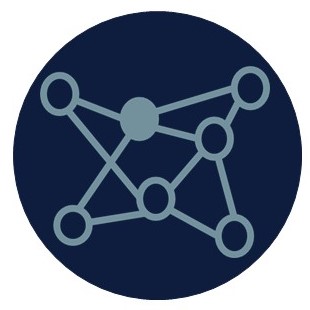 Engage
Community Engagement
Community-Academic Partnerships
Practice-Based Research Networks (PBRNs)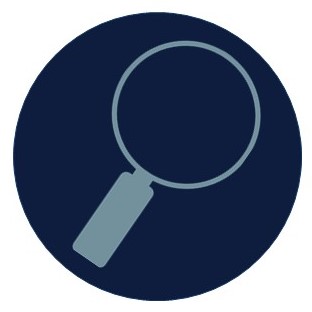 Design
Design of epidemiologic studies, surveys, and clinical trials
Comparative Effectiveness Research (CER)
Patient-Centered Outcomes Research (PCOR)
Health Information Technology (HIT)
Preparing Informed Consents
Working with Institutional Review Boards (IRBs)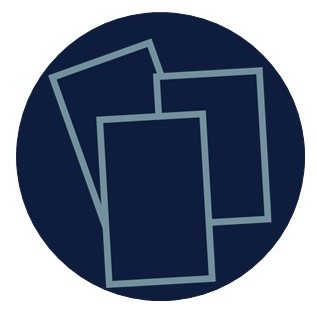 Fund
Grant Writing
Workplans, Timelines, & Budgeting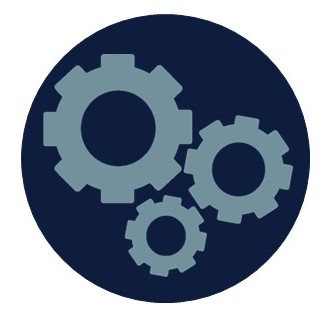 Implement
Study Implementation
Recruitment and Retention Methodology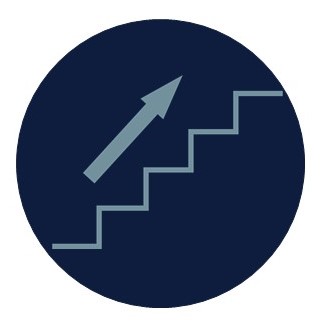 Improve
Investigator and Research Staff Training
Good Clinical Practices (GCP) for Clinical Investigators
Research Ethics, Responsible Conduct, and Protecting Human Subjects
Cultural Competence
Program Evaluation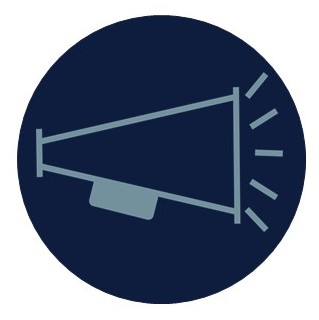 Disseminate
Community- and Clinician-based dissemination
NHBLI African American Blood Pressure Control RCTS
Blood Pressure-Visit Intensification for Successful Improvement of Treatment
Training in Research Methods for Community-based Clinicians and Staff
Protecting the Mental and Physical Well-Being of Frontline Healthcare Workers During COVID-19
CDNetwork.org/Cover-HCW