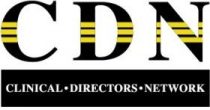 Implementation Research:
Translating the ABCS into HIV Care
Get Ready and Empowered About Treatment
(GREAT 2)
Use of highly effective, often single pill HIV antiretroviral therapy has dramatically reduced deaths from AIDS-related causes yielding an aging population among people living with HIV (PLH) who increasingly experience cardiovascular (CVD) morbidity and mortality. Age and sex-adjusted deaths from CVD are appreciably higher among PLH than among the general population. This growing CVD risk among PLH can be substantively reduced through use of established interventions, commonly referred to as ABCS, i.e. appropriate use of aspirin, blood pressure control, cholesterol reduction, and smoking cessation, in addition to lifestyle, i.e. diet, physical activity, and safe drinking. Each of these interventions is underused among PLH. There is a fundamental gap in scientific knowledge regarding which strategies will promote shared decision-making regarding ABCS between PLH and their clinicians. Addressing this gap is vital to reducing the growing CVD burden among PLH.
     

Continuing Medical Education (CME) Online Modules

     Translating the ABCS into HIV Care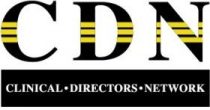 The Implementation Research: Translating the ABCS into HIV Care Project is supported by the National Heart, Lung, and Blood Institute (NHLBI) of the National Institutes of Health (NIH) under award number 1 U01 HL 142107-01. The content is solely the responsibility of the authors and does not necessarily represent the official views of the National Institutes of Health.